We know that there can be a lot of information at once when you read around the page. We agree! Everything is always easy when you know exactly how to do it. Therefore, we usually recommend that we take a web meeting or physical meeting where we can tell more about how it works and each customer and case is always unique.

We use Pipedrive, which is our booking system where you have the opportunity to book a web meeting with one of our specialists. Click below and book a time that suits you best.
We are here when you need us. We are happy to invite you for a cup of coffee in our office, or come out to your company to get a better picture of who you are and what you do.

We have our offices in Helsingborg and Stockholm, but currently have customers from Ystad to Luleå and would otherwise be happy to take a phone call or web meeting where we can do a needs analysis together and see how you could have benefited from our services. For us, no customer is too small or too large, we help you as a sole proprietor but also you as a large group.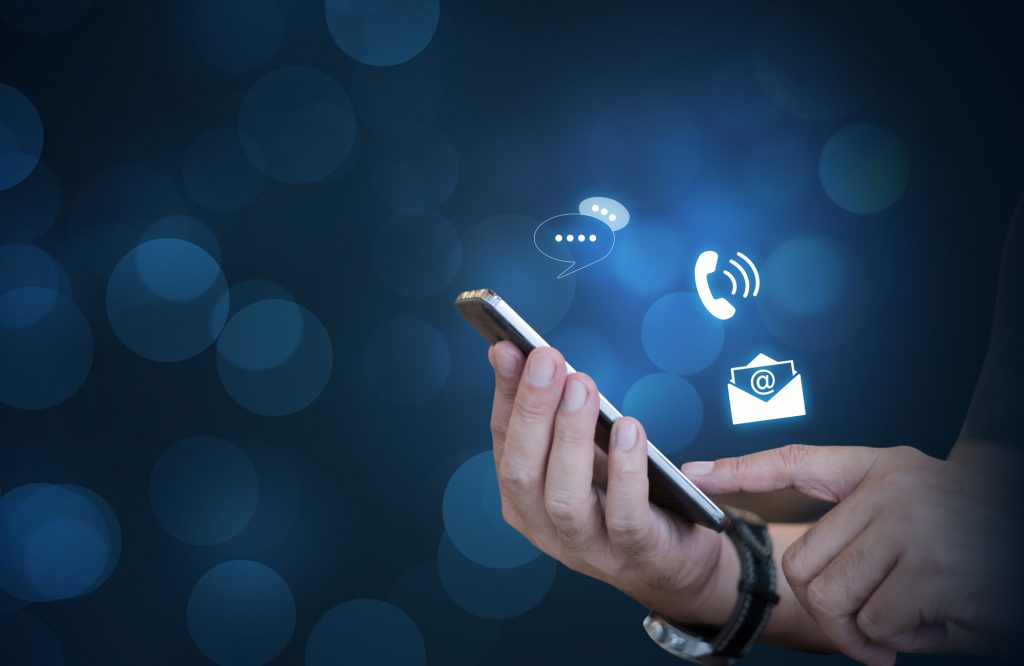 More questions about our service?
Do you feel that you have more questions about our services? Have one of our experts explain it over a phone call. Fill in the form on the right with your contact information and one of our experts will contact you as soon as we have the opportunity.

It is of course also possible to call us directly, you can then reach us on 010 - 173 40 10. If you prefer to email directly, you do it most easily at hello@actlocal.se.
04 - 458 0890
support@actlocal.ae
Office 1606 Damac executive tower, Tower B
010 - 173 40 10
hello@actlocal.se
Bergavägen 13, 254 66 Helsingborg
010 - 173 40 10
hello@actlocal.se
Strandvägen 7A, 114 51 Stockholm
Send us an inquiry and we will get back to you as soon as we can.